THIS is the page I will keep updated with the list of all the works by Tomohiro Kouda that I share on Hentairules.
The style of Rate is very pleasant in my humble opinion : very straightforward scenarii, never complex, and bloody good extremely hardcore drawings

The characters are never twisted or complex, the girls and boys are easy-going and always welcome sex. The drawings are well-done, well-contrasted, with plenty of anal, of massive ejaculations, and tons of big tits. Rate draws tons of futanari (dickgirls), but not exclusively, he also realizes excellent heterosexual mangas.
Here are the covers of the works by Rate I share so far on Hentairules.net, scroll down for the real download links :
–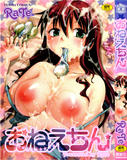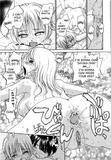 Oneechin [English, Anal, Sister Incest, 189 pages]
–

Japanese Big Bust Party [English, 181 pictures]
–
–

P-Total Bio-Chemical Laboratory [English, Futanari, Anal, 180 pages]
–

Rate, Jiru [English, 204 pictures]
–

Ane To Megane To Milk [English, 177 pictures]
–

Milk Maid [English, 196 pictures]
–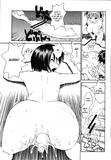 Penis Sama's Powers [English]
–

Semen Clinic [English, 232 pictures]
–

Uncensored version of Back To Nee-Chan [English]
–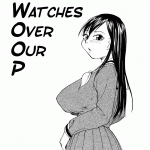 Mary Watches Our P chapters 1-4 [English]
–

Have You Found The Right One [English]
–
Hello! This post is getting on years, so here's a friendly mention... If all the links are dead, you may try using
THE HENTAIRULES GIGATORRENT
to grab the file you want. You can just pick the stuff you need, it's quick and easy