THIS is the page I will update with the list of all the works by Takaka Motofumi that I share on Hentairules.
The quality of the artist's works varies from average (fucken tentacles theme) to SUPER FUCKING AWESOME (I'm a huge fan of the Harem Tune serie : lots of teens having great sex in uniform).
Here are the covers of the works by Takaoka Motofumi shared on hentairules, and below them are the links to the gallery and download pages.
–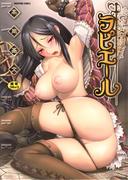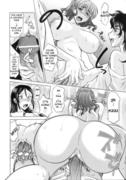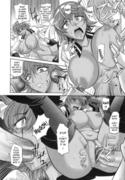 Rapiere [English, 229 pictures]
–

0930 Oku-sama [English, 226 pictures]
–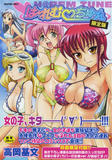 Harem Tune Genteiban [English, 250 pictures]
This volume is sometimes called Harem Tune Volume 1.
–

Harem Tune Cos Genteiban + Harem Tune Extra [English, 252 pictures]
–

Miko Wars [English, 221 pictures]
–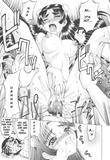 Rutsubo [English, 214 pictures]
–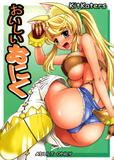 Oishii Oniku [English]
–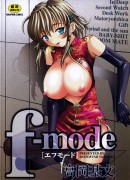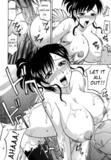 F-Mode [English, 224 pictures]
–

Hot Liquid [English, 215 pictures]
–