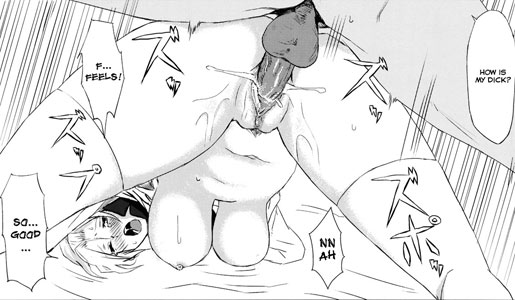 A so-called male "therapist" joins the Touhou heroines, it seems his main talent is an insatiable sex drive, and his sex therapy must certainly be efficient, Murasa loves it and Ichirin's phobia of men is brilliantly cured.
The drawings are right up my alley, very detailed with very little censorship, rather realistic. Hey, it's rare, it's the second time in a single evening a hentai artist gives me reminisciences of the style of Cuvie


Thanks a lot, for this release, to FreedomIII and Thorw !

Open the Complete Pictures Gallery (or the backup gallery)
Or you can also use the Alternative :
Zip Mirror #1 – or – Zip Mirror #2