A short intro by Oliver: third sequel to this, where you'll find an explanation. Short version, I like those guys' work enough

Prizepool:

– $1200 for the 1st place winner !
– $1000 for the 2nd place winner !
– $600 for the 3rd place winner !
– $200 for the 4th place winner !
– 15,600 kobans for the 5th place winner ($115 in-game money) !
– 7,200 kobans for the 6th place winner ($57 in-game money) !
To submit your work, go HERE
Deadline for submission: 15th of October
Now the story behind it. Before a year ago Hentai Heroes was only a slideshow presentation. Really, not a normal one, though

It got the 4 creators so excited, that they decided to take high risk and follow the hentai goddess of their dreams.The journey is amazing and full of everyday surprises. Storyboard is getting huge and girls in the game are multiplying each month…Hentai Heroes has become one of the top hentai games, that's why we want to share the exact excitement with you. <3
The contest is our very first of the type. So, we decided that we are going to dedicate it to our main drive and inspiration, our girls!
Our girls are waiting for you in our Harem world, check out our free-to-play game and meet them all

Note: If you want to find the complete list of girls starting from world 1 up to the current world you can just click HERE.

To enter our contest, you must choose the one(s) you like the most and then create an affection scene, or anything that your imagination tells you to! Follow only one rule: unleash your imagination and let your sexual thoughts out! Seems easy, doesn't it?
You are allowed to enter with a multiple submissions, the one that gets our judge excited will be the one that wins.
Who's the judge in this battle?
Our main illustrator Solgeku. His favorite position is…. Well, will be too many hints


Second judge. Yes, there is. That's the number of likes you get for your art. (This won't define the winner, though)
Your art will only be judged by the ''know-how drawing'', ''charisma of art'' and the ''hard-core of your imagination''!
Below some of the illustrations already submitted: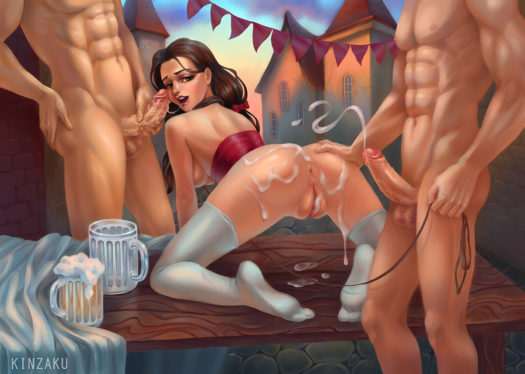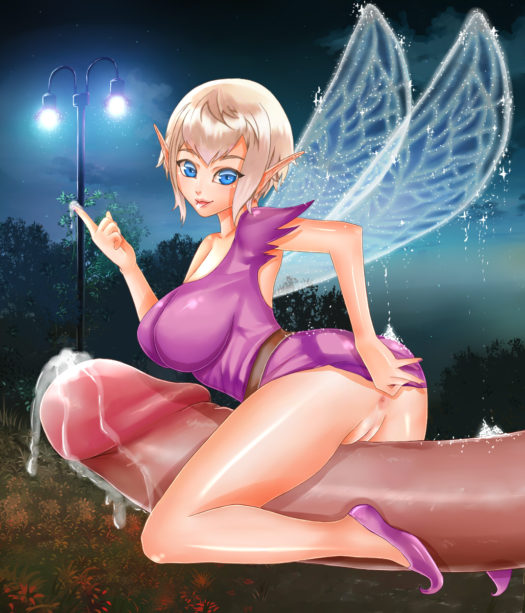 Last words:
To the ones that discover the universe of Hentai Heroes just now – guys, where have you been? Haha. No, for real, before choosing a girl we recommend that you get all her affection scenes and check the story behind her.
To the ones that are already into our kinky universe, please make it even kinkier! Surprise us, make us blush!
Thanks for reading this! Give your best!
Post your submissions HERE
Gooood luck heroes!
PS: don't forget to support us on Patreon

PS2: oh yeah, our latest event is almost ending. 2 days left to get all the limited girls ;p