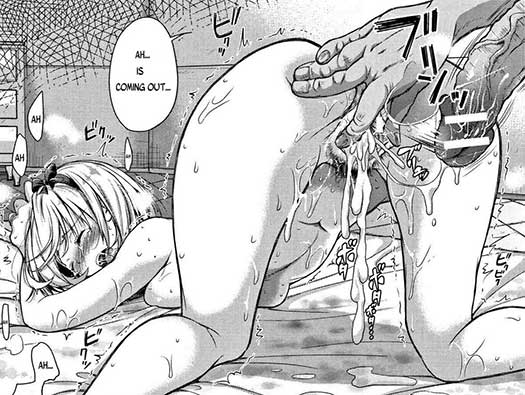 Oh, for fuck's sake, that was such a bore to read, I'm glad this is over.
To each his own of course, so I'll still give more details, Tane No Nai Hachi caters to the audience who loves watching a male MC cucked hard. First he and his wife are presented as hopeless idiots who ignore how sperm donation works. And then, all along the manga, his wife is gradually stolen by an alpha male, and the other woman to whom he starts feeling attached is stolen back (and even better, he is "used" in the process to unlock the achievement.)
I get it, I get it, plenty of people love it, sure. But me I was rolling my eyes so much it started to hurt


Anyway. Enjoy if you dig netori/netorare/cuck themes. Thanks to Yad-Scans for the release.
–Update: this post has become obsolete. It's now part of Tsumatorare