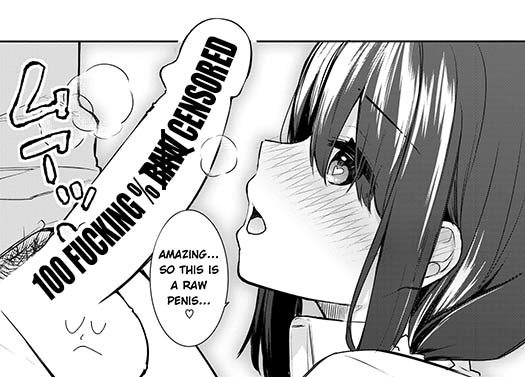 This is a sort of real life dream come true, to discover one of your unremarkable female colleagues is actually a hidden slut and any man will do, but it's "you" who discovers it and enjoys it


Of course that will actually never happen IRL, but it makes for a pretty decent fantasy, huhu.
Graphically, it's very good in my opinion, however, honest warning, the drawings are censored as fuck. My choice of a big preview picture for this post wasn't entirely trying to hide it either.
By the same artist, I also share Gohoushi No Itashikata.
Thanks to whoever is behind this release!

And now, the download & gallery links
Open the Complete Pictures Gallery
Or you can also use the Alternative:
Zip Mirror #1 – or – Zip Mirror #2 – or – Zip Mirror #3