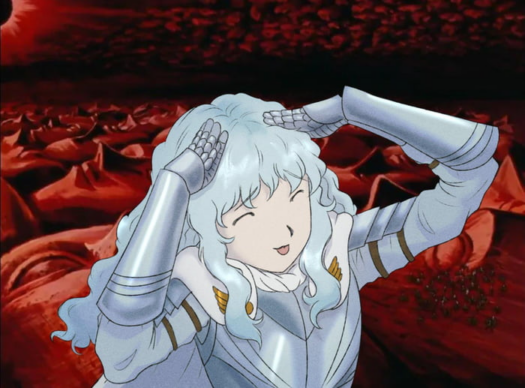 We're not at Griffith "bweh" levels, but, still, I did a mistake, and wanted to apologize: I linked to the wrong .zip archive in my previous share, Succubus Company.
I gave a zip link to an obsolete one-chapter-long release with the same name I had shared in 2019, instead of making zip links for the complete tank with the same name, "Succubus Company".
I corrected the error something like 8 hours later, but, well, too late for some people. If you got the 30 MB archive, you were deceived, I'm sorry about that!