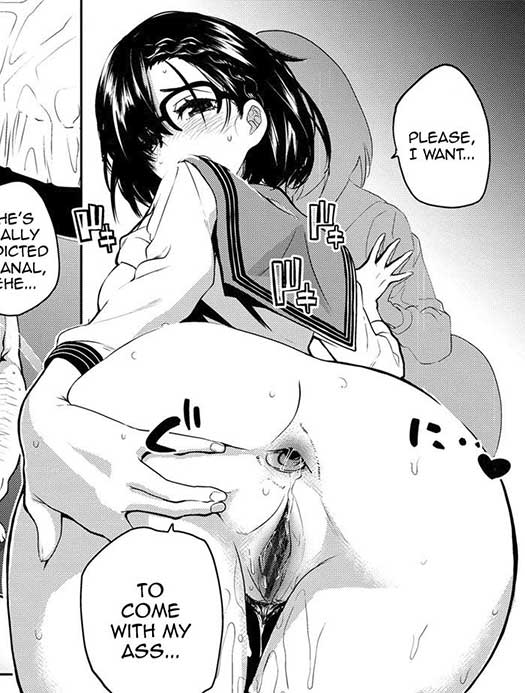 I can write there are plenty of good drawings and excellent panels in this 201 pages long manga, made of single unrelated chapters. And this will be true, plenty of pages are fapworthy, with only very little censorship getting in the way.
But… damn, the stories suck so much, my arousal died and never came back. How to say… Have you ever met those weird "nice guys", who adhere to this sliiiiightly incel train of thought that it's normal to get back at women for, errr, I don't even know, being women? That they should "know their place" and stuff like that? That's the mindset here.
Women may have boyfriends, aspire to happiness, nurture hope – preposterous! It's high time for alpha males to use every available trick in the book to remind them they're essentially here to welcome dicks inside them

If you like stories such as these, or you simply don't care about the scenario and you're here for the fap materials, though, this volume should return satisfactory results, I believe, so then, you fap away, you proud motherfuckers =)
Release credits are for Doujin-Moe, thanks are an order.
And now, the download & gallery links
Open the Complete Pictures Gallery
Or you can also use the Alternative:
Zip Mirror #1 – or – Zip Mirror #2 – or – Zip Mirror #3