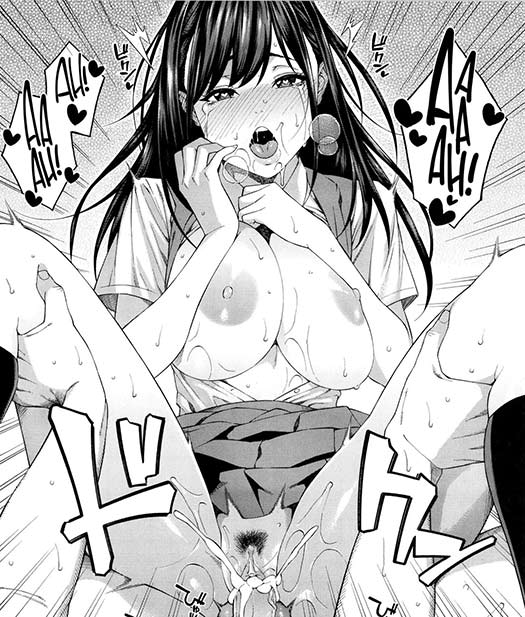 A kind person, wishing to remain anonymous, has shared with me the uncensored and English-translated version of Zonda's Fellatio Kenkyuubu, leaving it to me to share it with you guys


My dear Anon, I wrote it in a reply to your mail, I'm writing it here again, THANK YOU!, you'll be eventually making dozens and dozens of thousands of pervs happier, brightening their day by a modest but actual measure. It counts, in the end, oh yes, it counts

Technical details if it matters: our kind Anon used the Chinese uncensored version for the genital areas that had censorship bars, and combined it with the English scanlation made on Japanese tank scans. Quoting: "it involved a lot of editing, some redrawing and mostly retexturing, since the Chinese scans were of much lower resolution than the Japanese tank." He also replaced the school festival sign in chapter 3.
Wait, you're still reading my wall of text?
Guys. Don't waste anymore time.
For the decensored English version, follow that link!