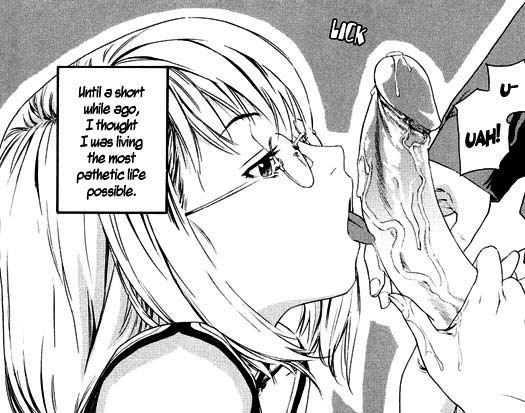 Please, chain me to a radiator and talk to me in German. I deserved it. I'm a bad Oliver.
I'm so sorry, I don't know how I screwed up like that.
I had the uncensored TANK version of Witchcraft on my disk since the distant day of its release, 3 years ago, but I never remembered to update my share of it on Hentairules : until today, the version I was still sharing was the censored version.
Let's cut the discussion short, I fixed the links, the Witchcraft tankoubon that I'm sharing is, from now on, the uncensored version. Woot !
Witchcraft, Tank version, UNCENSORED, is available HERE !
(I have more details to add, scroll down in my post to see them.)