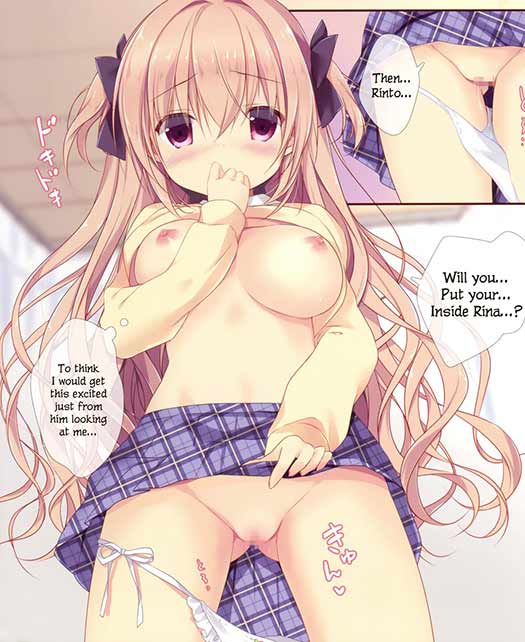 Here's a sequel to Boku Wa Imouto Ni Katenai volume 1, that I shared two year ago. The scenario isn't very different from before, there's a brother whose sister is so cute it's impossible to say no when she expresses the desire to get some nii-chan dick =)
Here, if you want a few more details, she feels obligated to spoil her brother in the nurse's office because he took a hit to the head while she was distracting him.
The censorship is still an abomination, but everything else is cute :3
We owe this release to Batoolo, Marv and Friendlynokill, thank you!