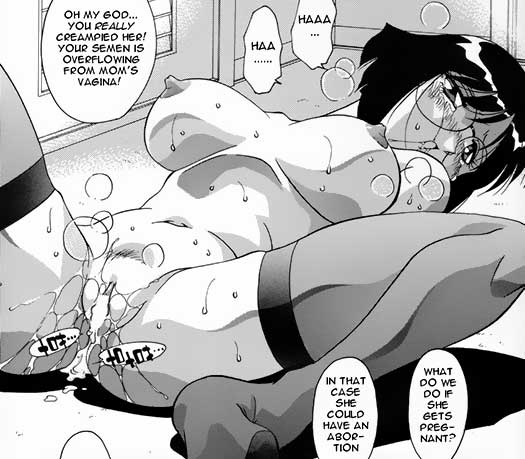 "Old isn't always gold". My past experience with Hindenburg was enough for me, I didn't even bother reading that one – sorry, just being frank. I quickly browsed through the image miniatures, there's lots of group sex, lots of domination apparently, a bit of loli apparently here and there, and for the rest, I will gladly skip.
If YOU like it, hey, it's your right. But me – no thanks.
It's been released by Januz, thanks for the people loving the mangaka.
By the same artist, I also share Ninshin Shichau ("Become Pregnant, 235 pictures).