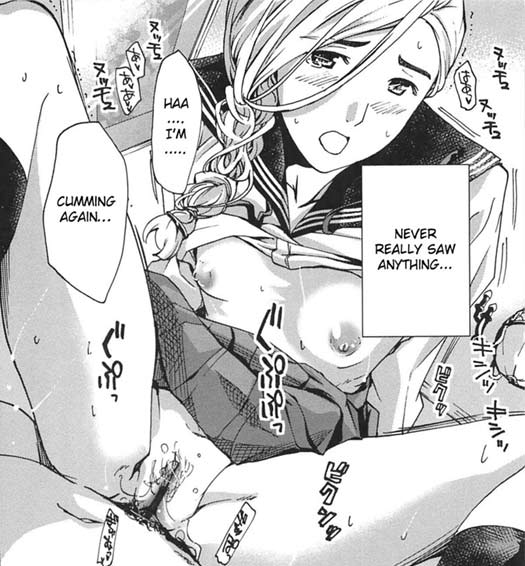 This new Asagi Ryu tank is mostly about women in their thirties and forties, plus a highschool girl in the end. The manga is made of several stories, of small to average length. Every time, it's an older woman (by a few years or by two decades) who becomes a man's sex partner at first, until their relationship deepens, trust builds up, and now they're romantic lovers for the long run.
Sometimes, it will be truly moving, which is nice

Graphically, there's very little censorship, and the women are drawn Asagi Ryu style: slender, realistic, which includes traits that may not be popular, like slightly sagging breasts or a visible belly.
I don't have the entire credits information, sorry. I know we can credit Anonymous and CrowKarasu; Junryuu; and Jhenier13 and Phazonmasher, but for some chapters, no idea, and there's also been at least a bit of a re-edit (some images I knew fully whiteout-censored are now here with only thin bar censorship). If you know which credits info I'm missing, and you can share it in a comment, I'll be grateful!
Still, thanks to all who contributed to this release!

By Asagi Ryuu, I also share Oneesan To Aishiacchaou (196 pictures), Loving An Older Woman (202 pictures), Shoujo Seiiki (208 pictures, cute teen yuri slice of life), Heavenly Garden Where The Maidens Bloom ("Otome Saku 1": graphically the BEST yuri h-manga I have EVER read), Kuroyuri Shoujo Vampire ("Vampire Girl Black Lily", 200 pictures), I Fell in Love For The First Time, Usui and a pack of 3 works (Distant Evening + Memories Of Her + To The Flower Garden).